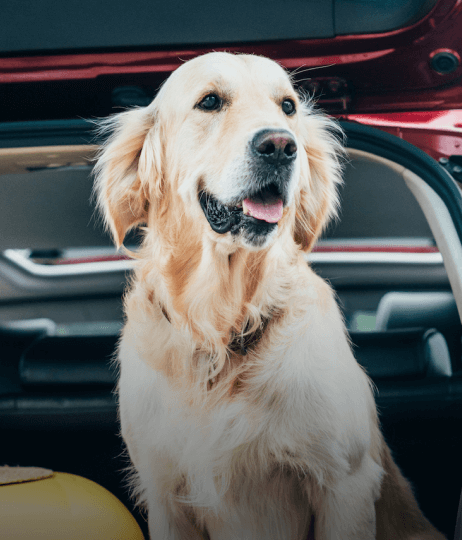 Travel Certificates
Traveling with your pet? Let Fort Lee PetVet ensure you are prepared for the journey. Schedule a consultation with our USDA-accredited veterinarians before booking your travel plans. We'll review any specific requirements for your destination and perform necessary treatments. Hundreds of our patients have successfully traveled abroad with our help.
After treatments and record reviews, we'll conduct a final exam and issue the certificate. Submission to USDA is optional but recommended to avoid delays and stress.
For experienced travelers, appointments can be scheduled at a desired date (schedule permitting). Please review all requirements before your visit to avoid delays or cancellations.
As USDA-accredited veterinarians, we ensure your pet is healthy, and paperwork complies with destination country requirements. Click here to review your country's requirements.
Common paperwork issues we encounter include incomplete rabies certificates, outdated vaccines, missing vaccines or treatments, and missing microchip numbers. Other problems include vaccines being done too early or too late, the need for a rabies titer, and the required wait period before travel. Let Fort Lee PetVet help you avoid these issues and ensure your pet's journey is seamless.